At Brookside Dental Care, Dr. Jared Christopherson has helped many patients throughout the Cheyenne, Wheatland, and Laramie, Wyoming communities to maintain great dental health as well as to correct years of oral neglect in just one or two comfortable and stress-free dental appointments. Dr. Christopherson and the rest of our team strive to provide excellent value through our dental services in a caring, comfortable manner. Through our excellent dental work, we make every effort to build long-term relationships based on mutual respect and appreciation. If you live in the Cheyenne area and are in need of dental care but have an uneasy feeling about visiting the dentist, come to Brookside Dental Care. We will make it as stress-free as possible. Check out our services and schedule a consultation today!
Where Quality Meets Satisfaction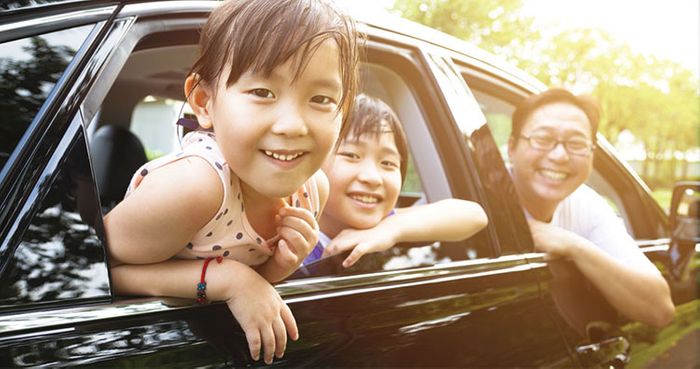 Smile Brighter
If fear and anxiety have kept you from visiting the dentist, Dr. Jared Christopherson may be the solution you're looking for. Call now for an appointment at our Cheyenne dental office. We are ready and willing to answer any questions you have, and can help you achieve long-lasting dental health and greater confidence in your smile!
Cheyenne Dental Office
Dr. Jared Christopherson
---
Brookside Dental Care
229 Storey Blvd, Suite A Cheyenne, WY 82009
Get Directions
---
Business Hours
Monday - Thursday: 7:30am – 3:30pm
Friday: 7:30am – 2:00pm