Beautiful Smiles For A Lifetime
Brookside Dental is proud to host one of the finest dental facilities in Southern Wyoming. Our facility is located on the eastern side of I-25 off of Western Hills Blvd. We have a roomy waiting room, comfortable dental chairs, and brand new televisions to ensure that your visit to our office is as comfortable as possible. If you are searching for a dentist in Cheyenne, look no further than Brookside Dental Care.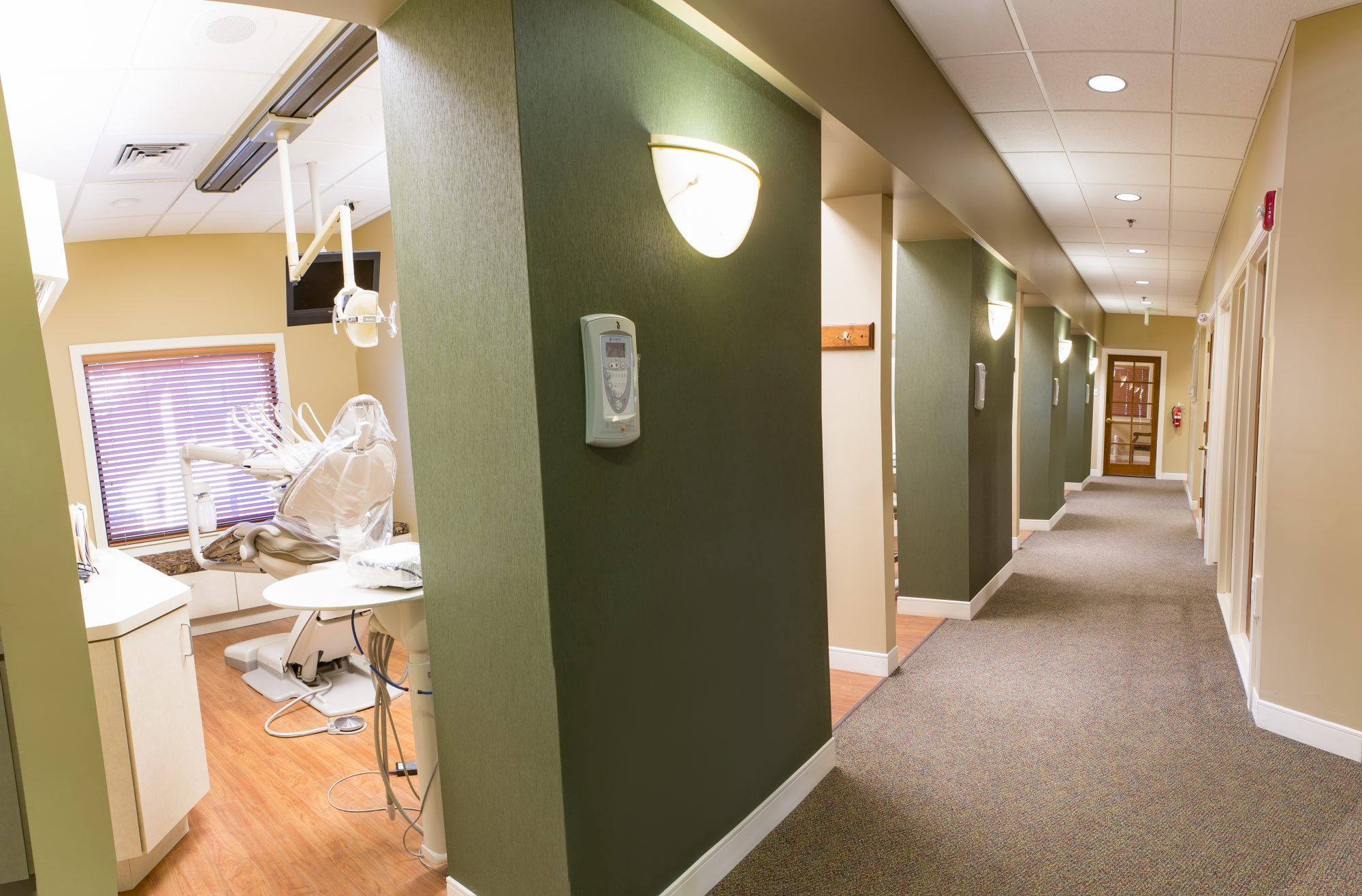 Brookside Dental Waiting Area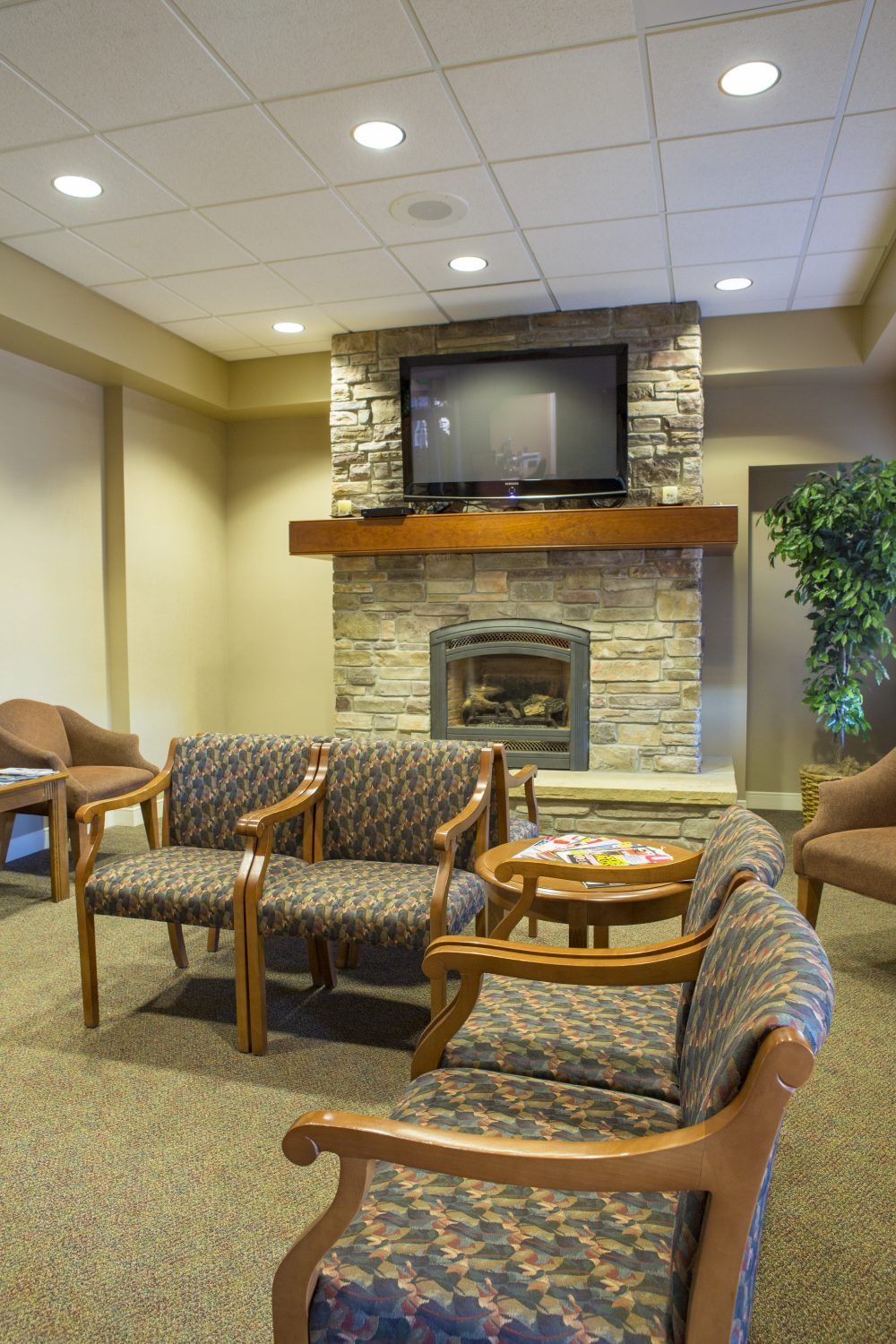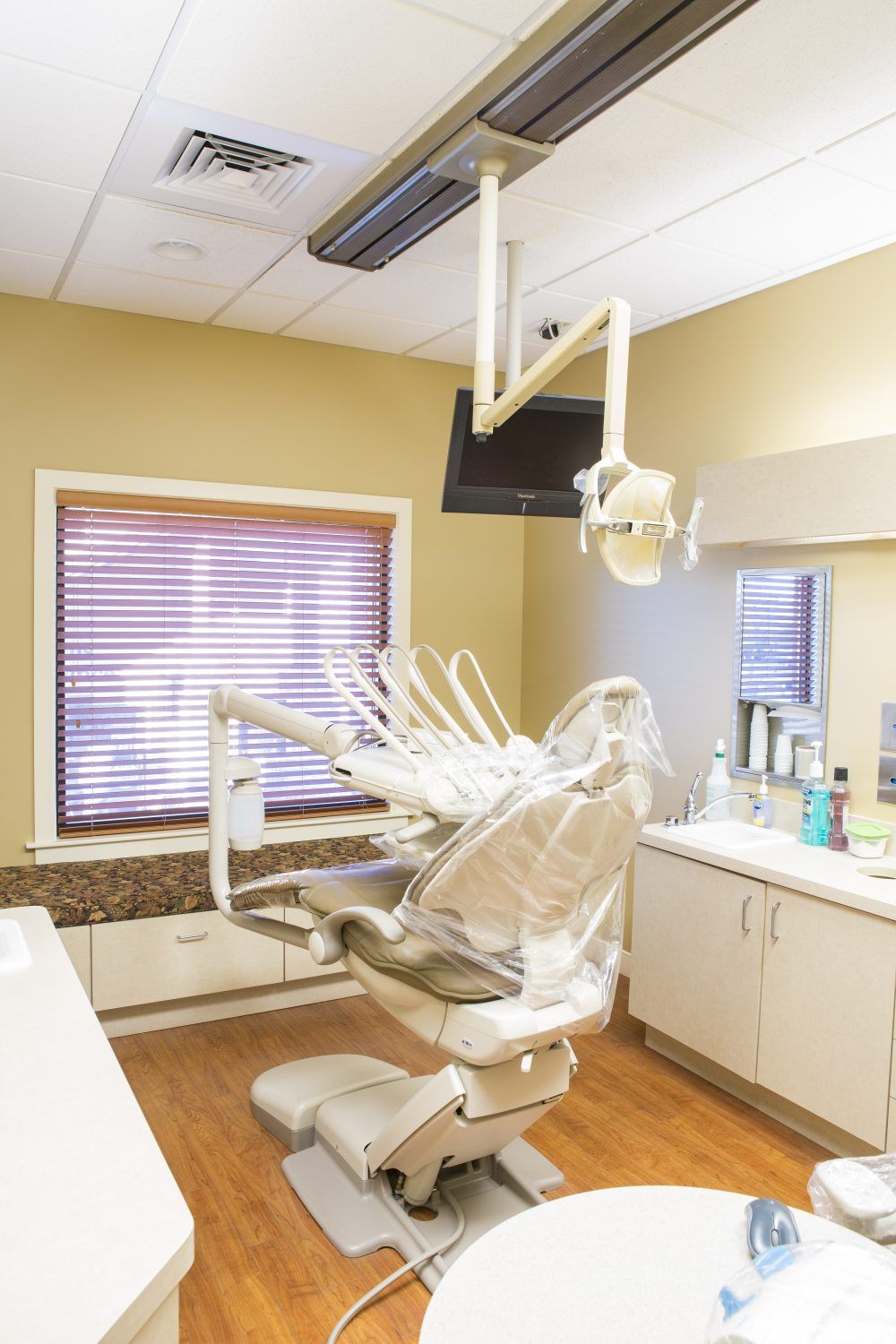 Contact Us Today!
Do not fill this form out if you're a solicitor.